The U.S. Green Building Council is a private 5013, membership-based non-profit organization that promotes sustainability in building design, construction, and operation.Government
Scope of Services:
OLS was hired to manage the liquidation and removal of excess assets from the U.S. Green Building Council's national headquarters in Washington DC. The goal for this historical building at the forefront of sustainability and eco-architecture was to have a zero-landfill liquidation.  For the client, OLS disassembled, removed and sold approximately a thousand pieces of a wide variety of unique and modern office furniture, kitchen small appliances, and supplies. For the remaining items that were not sold, we were able to secure donations to local schools, charities and community centers as well as transportation to recycling centers.  Through these methods we were able to achieve not only the client's goals but also many environmental, social and economic successes - zero items diverted to the landfill, equipment and furniture put into the hands of local small businesses and families for a fraction of retail pricing, and USGBC offset their labor expenses by over a third of their cost. OLS is proud to have been chosen for this landmark project.
Perspecta Inc. is a government services company in the United States. It was formed in 2018 from the merger of DXC Technology's U.S. Public Sector spin-off with Vencore, Inc. and KeyPoint Government Solutions.Corporate
Scope of Services:
OLS completed this project by removing 5 large generators (3 of which were vehicle-sized, weighing in at 35,000lbs) from a building scheduled to be torn down in Northern Virginia. The "relics" from around 1985 required the creativity and logistics OLS is known for to find the most time and cost-effective form of removal from their locations rooftop and cement pads.
The generators have been sold for re-use, which is the highest form of recycling as it only requires the energy to remove and transport the asset, instead of physically transforming it into a tin can one day. At OLS we love to work on projects like this- as it fulfills the mission of our Good to Go Green Program. By utilizing a variety of disposition methods, we achieve a seamless and efficient liquidation process that reduces the environmental impact and fulfills our clients' requirements.
WTOP Radio and WTOP News delivers the latest news, traffic and weather information to the Washington D.C. Region. News
Scope of Services:
OLS removed all furniture and equipment from WTOP's headquarters in Washington, DC, in January of 2019 as their lease was coming to an end. This was a multi-faceted project with many complexities. OLS decommissioned two data centers; their main studio known as the 'Glass-Enclosed Nerve Center', white boxing multiple broadcast studios, and all of the kitchens. We also provided moving and storage for included properly handling, sensitive electronics to storage, ultimately delivering the equipment for reuse. OLS also expertly removed thousands of feet of cabling, decommissioned two large HVAC units, an APC unit, roof-mounted satellite dishes, security cameras, and dry coolers. To cap off the project, OLS provided light-construction services and replaced doors, removed windows, drywall, and provided minor demolition of studios and IDF closets. Lastly, OLS stored WTOP products for several months and then relocated all products to bring the WTOP project to full completion.

More than a law firm, Venable LLP is a network of trusted advisors serving businesses, organizations, and individuals in many of the most important aspects of their work. Law Firm
Scope of Services:
OLS was commissioned to liquidate Venable's 235,000 square foot office in downtown Washington, D.C. over the course of one month. The location included office furniture, partner offices, a law library, high-density filing, café equipment, and more. OLS was able to complete the removal 6 days early by removing 146 straight trucks of products via sale, recycling, and disposal all while working around an NCAA basketball tournament, NHL and NBA games, and a snowstorm.

CBRE is a Fortune 500 company that offers a broad range of integrated services, including property management, investment management, appraisal and valuation, property leasing, strategic consulting, property sales, mortgage services, and development services.Real Estate
Scope of Services:
In 2009, CB Richard Ellis contracted OLS to dissemble and remove over 200 assorted chairs, credenzas, desks, cabinets, lateral files, conference tables, round tables, hanging files, mail sorters, and other ancillary product from their Westpark McLean Virginia offices. Since then, OLS has been contracted to assist with many of CB Richard Ellis's corporate and clients' locations needs.

Chubb is the world's largest publicly traded property and casualty insurance company, serving consumers and companies of all sizes with traditional and specialty insurance products, industry-leading claims, and risk engineering services.Corporate
Scope of Services:
For Chubb, OLS has completed multiple removals in the last two years. Most notably, our first assignment was a 1,053,000 square foot building that was filled with Chubb's own products as well as storage from other vacated buildings. We finished the project — broom swept — in 25 nonstop days. All product was sorted into metals and woods for maximum recycling. Since then, we have been asked to provide our services for Chubb under both their Facilities Management and direct company teams.

The Fortune Global 500 company Accenture provides services in strategy, consulting, digital, technology, and operations. Accenture's current clients include 95 of the Fortune Global 100 and more than three-quarters of the Fortune Global 500.Corporate
Scope of Services:
Initially, as a result of relocation, Accenture engaged OLS's services in 2001. Since that time, OLS has been able to successfully develop, coordinate, and execute inventory and disposition plans for Accenture in multiple locations throughout the U.S. Even with a variety of assets (ranging from commercial kitchen to AV & IT) and sometimes short lead times, OLS has always met the time and budget requirements set forth by Accenture representatives.

Covington & Burling LLP is an international law firm that advises multinational corporations on significant transactional, litigation, regulatory, and public policy matters.Law Firm
Scope of Services:
The Covington & Burling project consisted of liquidation of 15 floors in Washington, D.C. for approximately 1,400 people. Assets included storage, conference rooms, a daycare center, a mailroom, and more open areas. The goal was to sell or donate all assets that could still be used for their original and intended purposes. All non-saleable assets were recycled, or at worst disposed of in the landfill.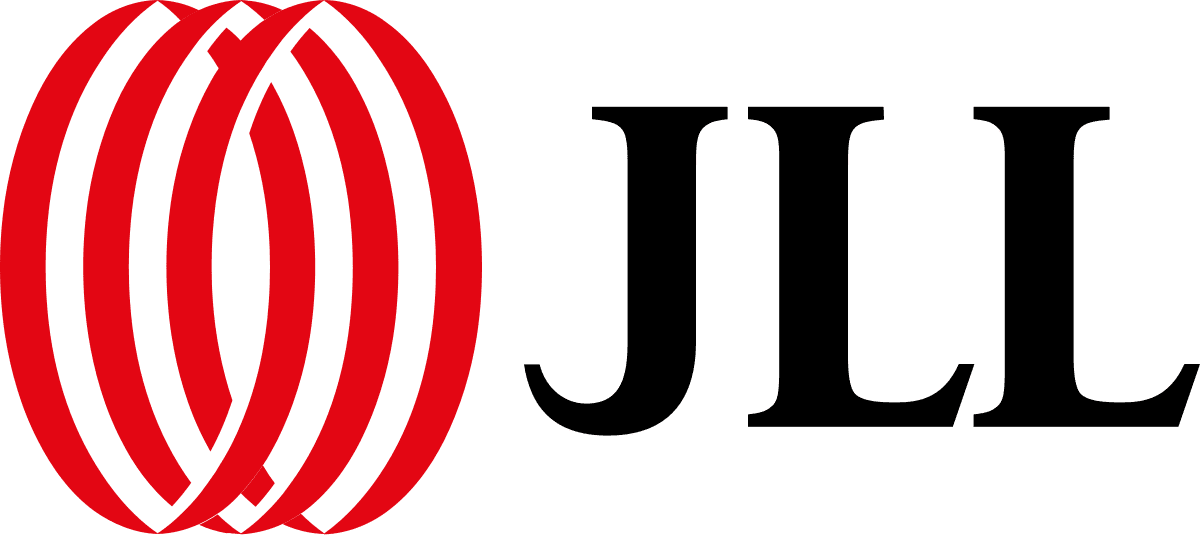 This Fortune 500 company buys, builds, occupies, and invests in a variety of assets including industrial, commercial, retail, residential, and hotel real estate.Real Estate
Scope of Services:
For the former Arnold & Porter LLP Headquarters in Washington, D.C., OLS performed a cleanout of 988,000 square feet of product from their 555 12th Street location. All furniture, high-density filing, shelving, and ancillary products were included. This project had two major challenges: 1) the client wanted us out less than one month from the award of the project, and 2) the loading dock height was 12' high. OLS had to come up with a process using non-standard high trucks and containers to remove this product while meeting this aggressive schedule. In the end, OLS completed the project in 21 days, soup to nuts.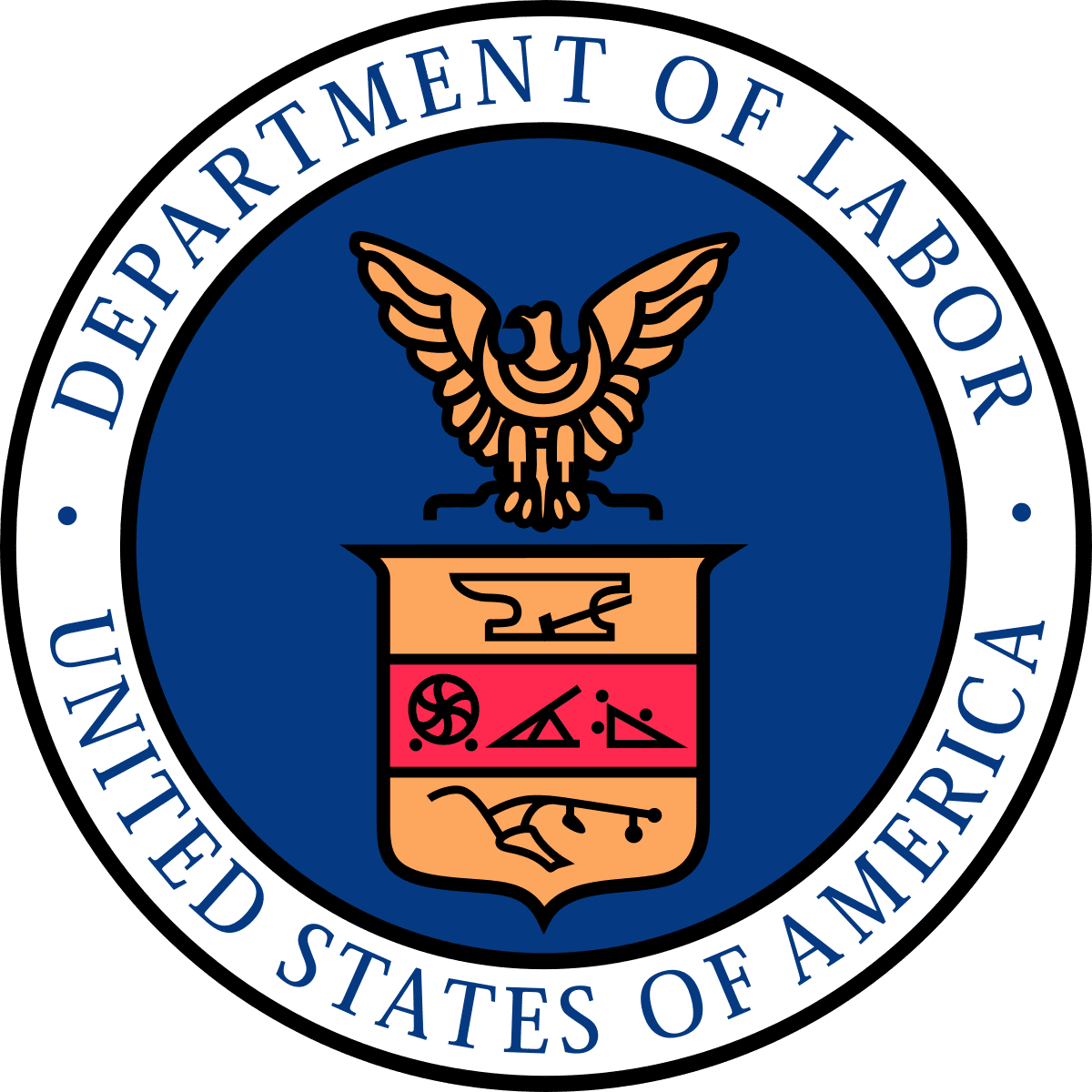 The US Department of Labor is a cabinet-level department of the U.S. federal government responsible for occupational safety, wage and hour standards, unemployment insurance benefits, reemployment services, and some economic statistics.Government
Scope of Services:
The Department of Labor asked OLS to remove their existing product and dispose of it during their renovation of about 1000 offices. As this entailed adhering to all applicable federal laws and regulations, as well as the disassembly and load out of occupied spaces, it was crucial for OLS to be diligent and sensitive to the agency's normal operating procedures with as little disruption as possible.

The American Red Cross is a worldwide humanitarian organization that provides emergency assistance, disaster relief, and disaster preparedness education in the United States.Medical
Scope of Services:
OLS and the American Red Cross have had a professional relationship for 20 years, commencing with the liquidation of their original headquarters in Old Towne, Alexandria. Since then, OLS has assisted the Red Cross in securing reasonably priced furniture for national chapters, consulting on furniture valuations, as well as disassembly, removal, and liquidation of diverse assets — TVs, AV, VCRs, fitness equipment, portable generators, blankets, cots, loading dock equipment, cafeteria tables, chairs, library, racking, carpentry equipment, and ancillary furniture and equipment.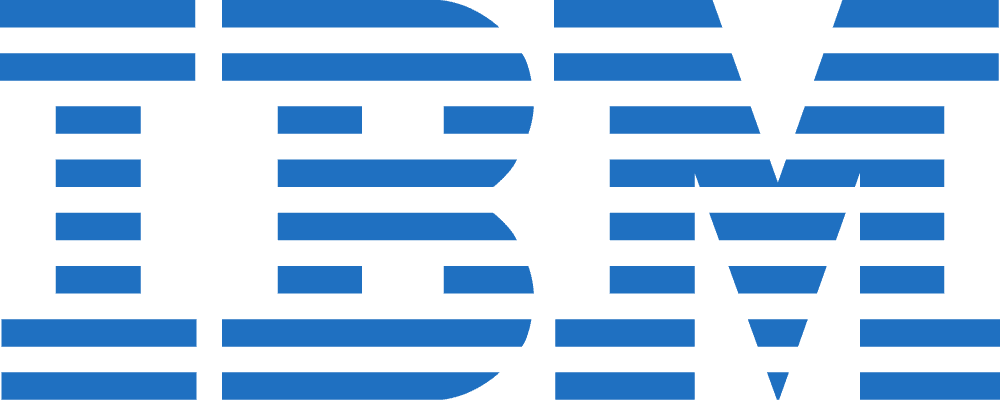 IBM produces and sells computer hardware, middleware and software and provides hosting and consulting services in areas ranging from mainframe computers to nanotechnology. IBM is also a major research organization, holding the record for most U.S. patents generated by a business for 26 consecutive years (as of 2019).Corporate
Scope of Services:
OLS Trading has been a strategic adviser to IBM since 2008, providing valuations for their negotiations, selling existing corporate assets, and facilitating disassembly. OLS has removed over 1,000,000 square feet of assets from buildings varying from small in size to full campuses. Product in these cases has been removed and donated, resold, and recycled for maximum credit off the cost of removal. Some projects have been completed with as little as 2 days notice. While OLS began our partnership local to Massachusetts, we have expanded our partnership to support IBM's national movement throughout Florida, North & South Carolina, Illinois, Colorado, and Texas. Currently, we have multiple projects ongoing across the country.

CNA's objective, empirical research, and analysis help decision-makers develop sound policies, make better-informed decisions, and manage programs more effectively. Their research focuses on everything from defense-related matters to education.Government
Scope of Services:
For CNA, OLS performed a two-phase project to clean out a 6 story building in Alexandria, VA, including furniture, conference centers, mechanical and electrical equipment (such as generators, supplemental AC, UPS, PDU and fire suppressions), low voltage cable removal, building repairs, wall touch up to be paint ready, and miscellaneous other services in addition to a normal liquidation, a number of items being confidential in nature. Due to the scope, this was an extended project.

MedImmune is a biopharmaceutical company that works to discover, develop, manufacture, and market small molecules and biologics focused on oncology, cardiovascular and metabolic diseases, and respiratory.Medical
Scope of Services:
OLS has had a strong continued relationship with MedImmune for over 10 years. With their headquarters right here in Gaithersburg, Maryland, OLS has been there to remove and repurpose the products for future use. Previous projects include product updates, minimization of excess storage, relocations, renovations, and more.
Scope of Services: OLS partners with numerous local moving companies on a regular basis to assist in completion of product removal, relocation, buying, or selling, dependent upon the company's directives and goals. Should you need a recommendation, we are happy to recommend a moving company in your area.